About Me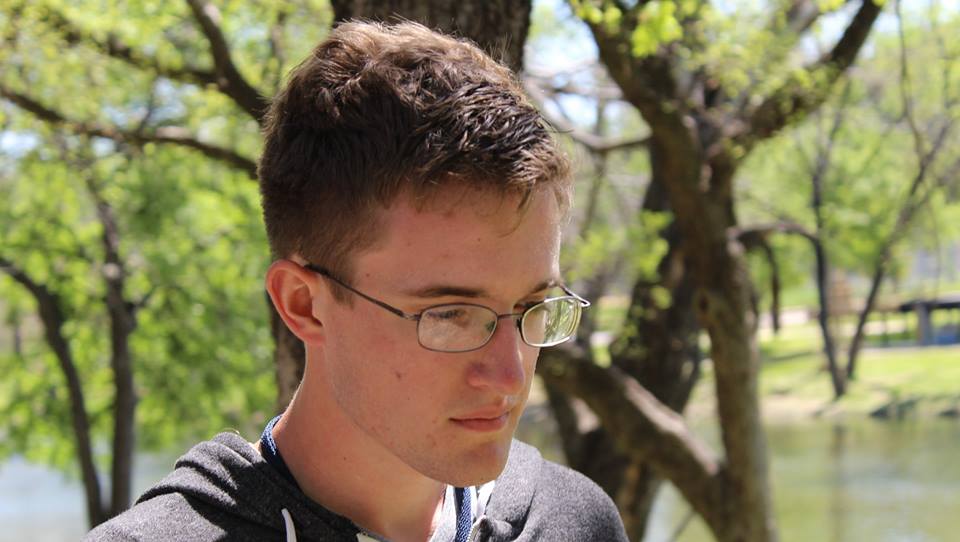 I am a third year Astronomy PhD student at Texas A&M University, where my advisor is Dr. Louis Strigari.
My research interests are broadly related to dwarf galaxy satellites and their implications for our models of how galaxies form and evolve. I work at the interface between observational datasets and cosmological simulations to understand how host galaxies impact the kinematics of their satellites.
I grew up in Cleveland, Ohio and went to college at the University of Texas at Dallas (both very good indicators of my lack of enthusiasm for sports). In the little free time I have, I enjoy reading, running, and cuddling with my kitty named Carina.